DRMetrix overview for Vendors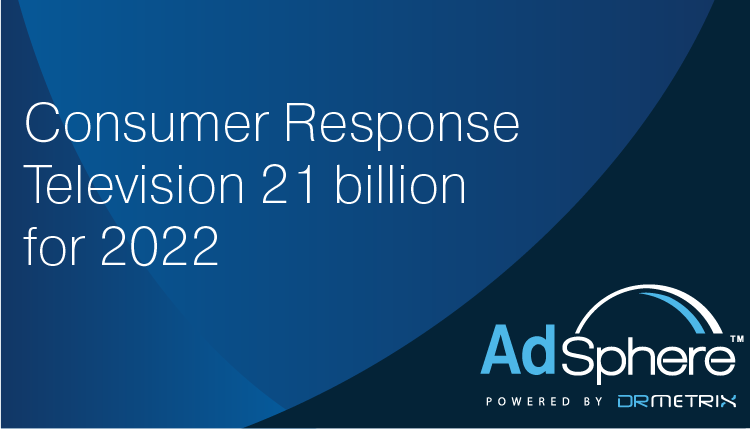 If you're a vendor looking to sell a product or service to brand/direct and/or direct response television advertisers, you've come to the right place.



The Marketplace

Since DRMetrix deployed its Adsphere™ platform in 2014, over 156,712,256 short form airings have been detected in addition to over 879,430 infomercial airings. Today, AdSphere™ monitors over 140+ networks and has identified 17,014 brands and 8,342 advertisers who engage consumer response in their television campaigns. Industry short form billings were over 20.2 billion dollars based on our 2021 industry study.

Many of these advertisers are using 800 numbers to sell products and services while other are using web addresses or other call to action strategies.



The Opportunities

AdSphere™ has built the industry's largest advertiser contact database complete with phone, email, and social media links. It's easier than ever before to identify, qualify, and contact these valuable targeted prospects.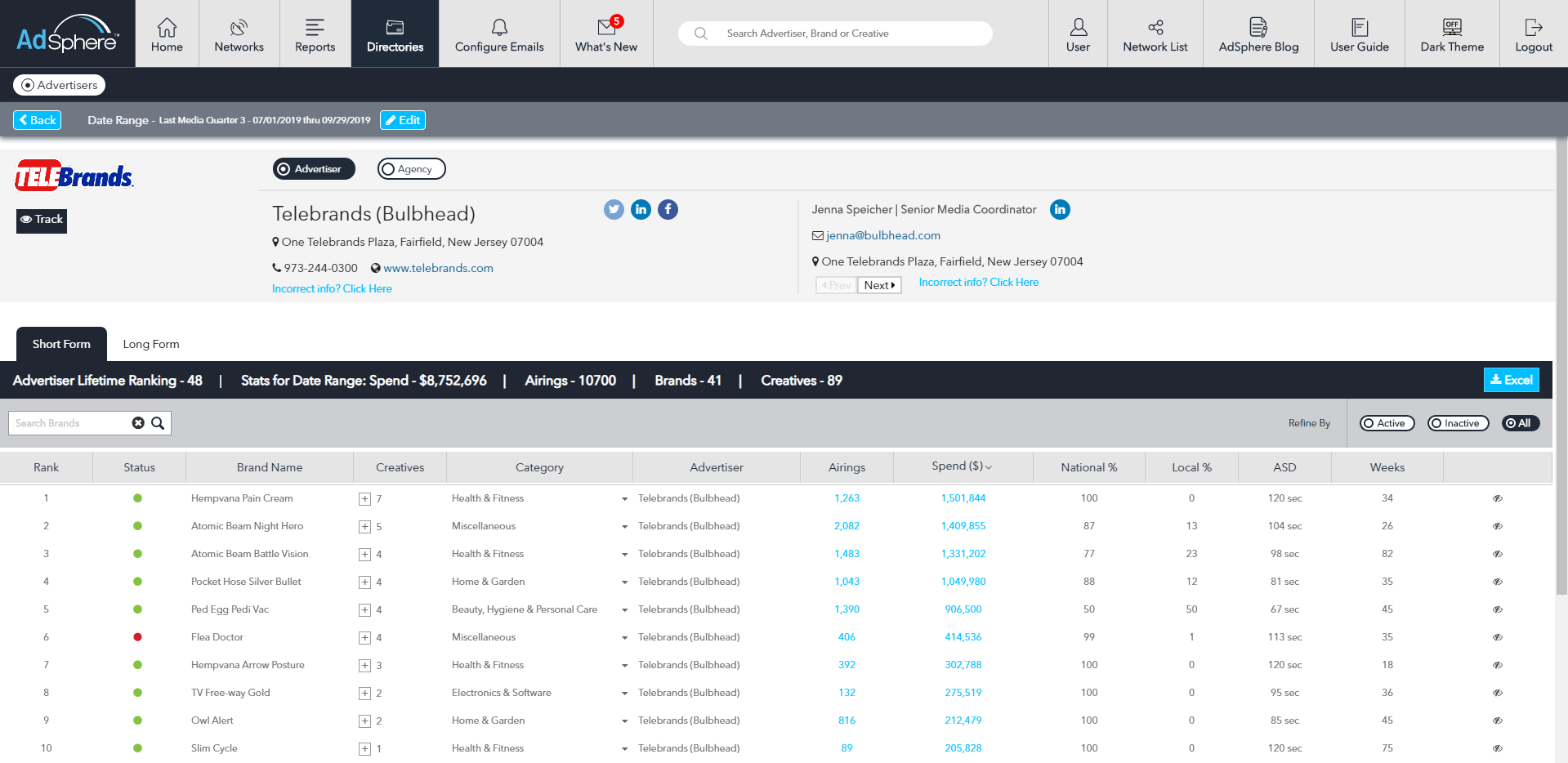 Ranking reports

Easy to understand industry rankings - Rank advertisers by spend level, category, response type, and more.

Sample Advertiser Ranking report for a single media week listing the top "lead generation" advertisers by projected schedule valuation with the response type TFN (toll free number).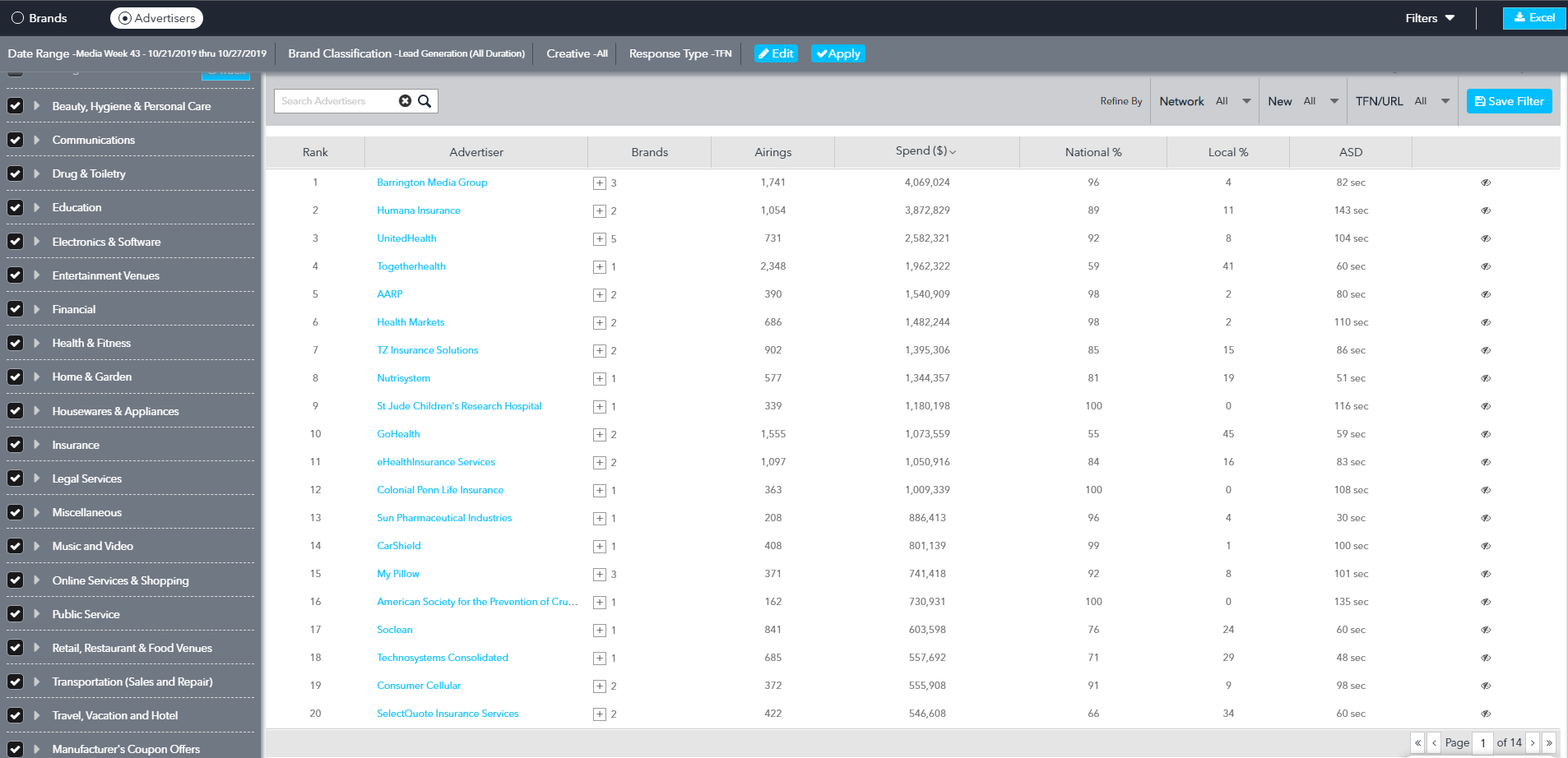 You can also filter for specific types of advertisers including advertisers selling products in short form or 28.5 minute formats. Also, filter for lead generation and brand/direct campaigns.



Stream commercials

Click and watch all applicable TV commercials to better understand the advertiser's business before reaching out to them.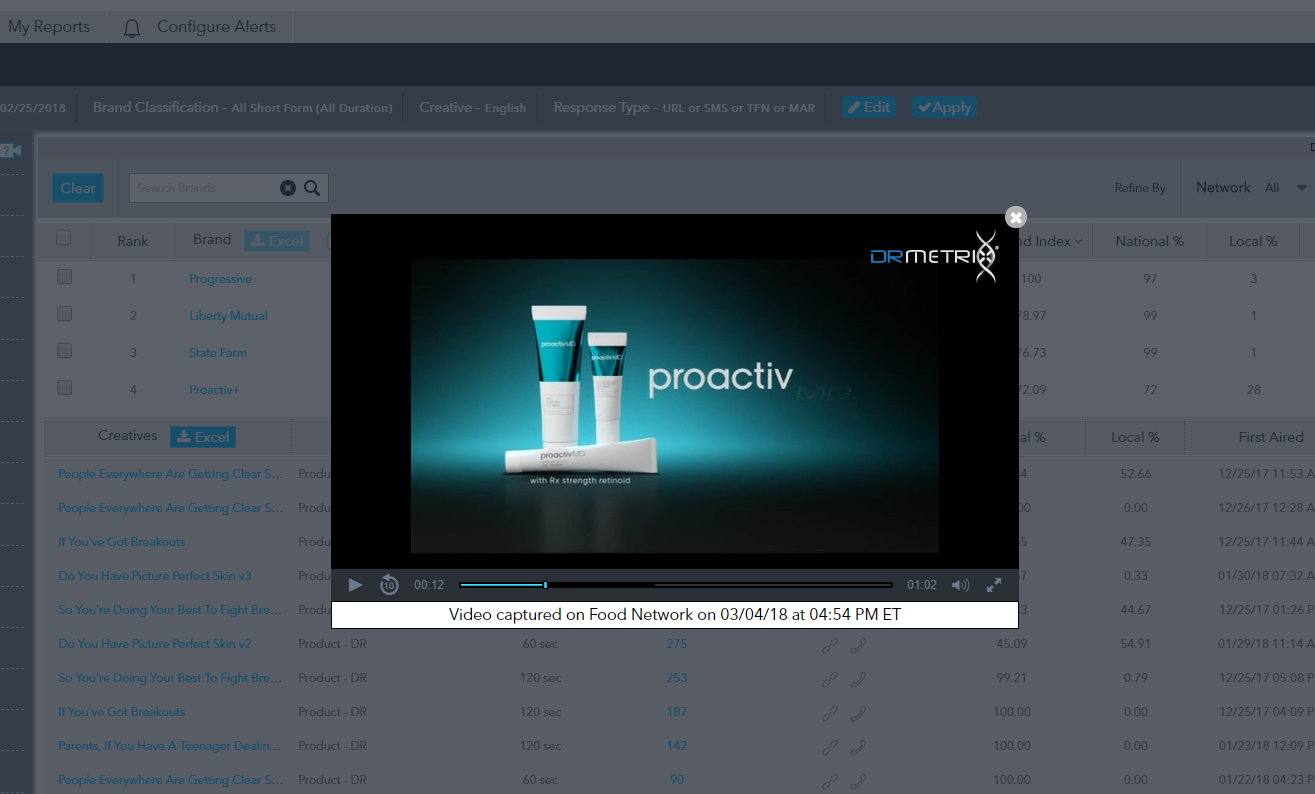 Tracking & Alerts

Adsphere™ makes it easy to keep up to date on all the new advertiser and brands being launched on television across 190 industry categories. Schedule daily or weekly email alerts for any categories, networks, advertisers, or brands you wish to monitor.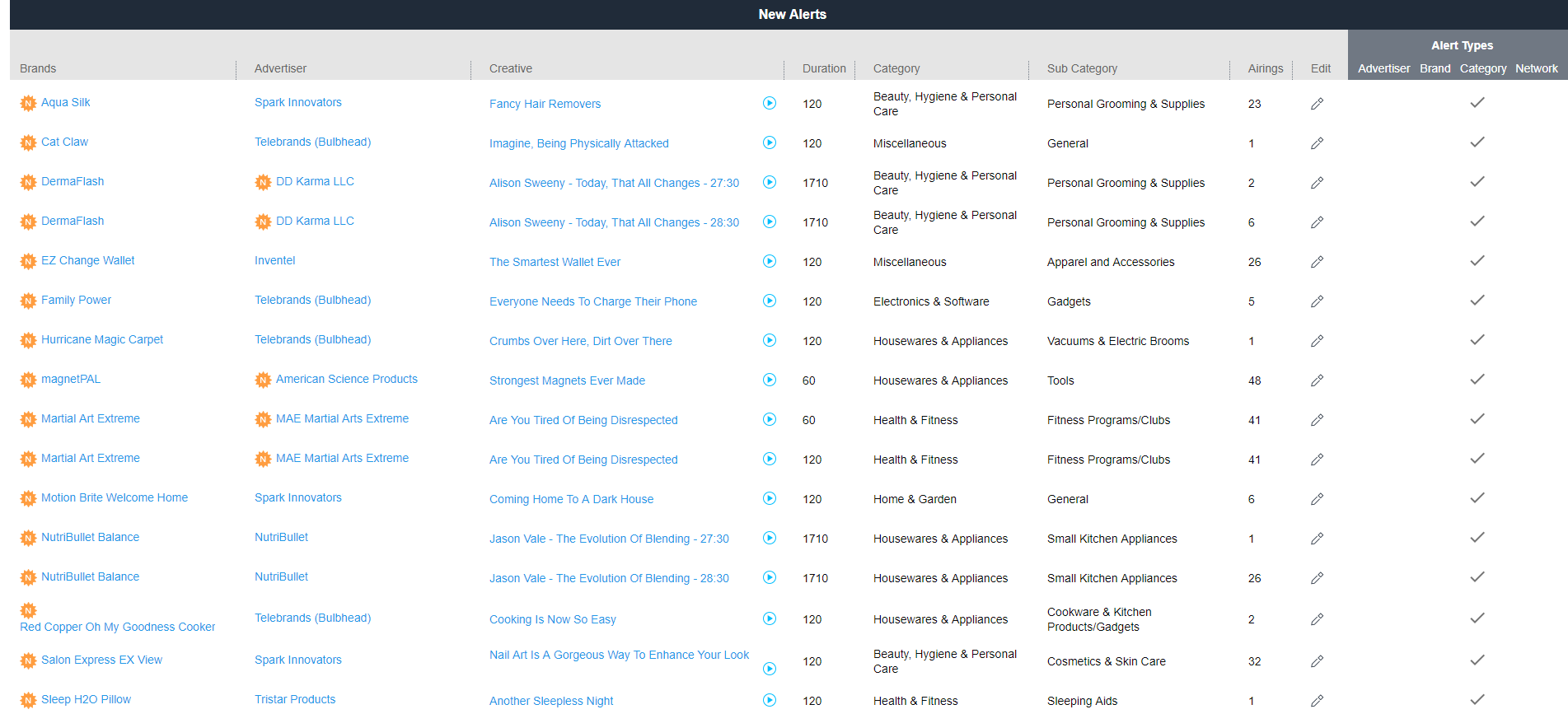 Global Search

Find any advertiser or brand in seconds and gain access to all current and historical creatives.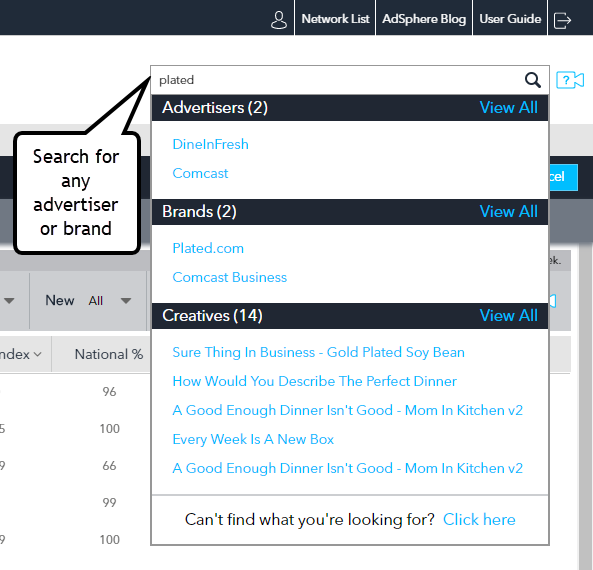 We'd love to explore how AdSphere™ can help you grow your business! To schedule a screen share demonstration and free trial, please click here.

Return to DRMETRIX Home page